Congratulations! The big news has arrived, and you are now all set to begin those nine months of pampering and care! As much as you are excited, there will be a thousand questions running through your mind, especially those that concern you and your to-be-born baby's health. One of the biggest queries that most expectant moms have is what to eat during those nine months. Everything that you eat now will directly affect your baby's growth in the womb. Post-delivery, what you eat will help provide nourishment to your baby, while you breastfeed your baby. Today we'll give you some suggestions for healthy food to eat while pregnant that you should follow for your health and your unborn baby's development too.
Pregnancy Diet: What to Eat?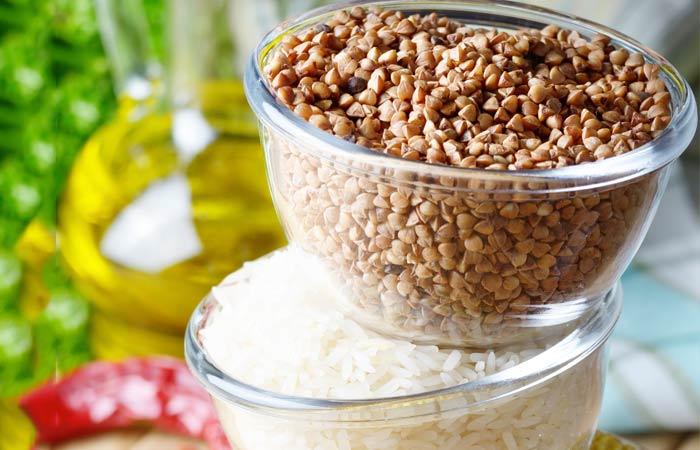 All whole grain foods are great during pregnancy as they are high in fiber. These include bread, rice, pasta, wheat, and oatmeal. Besides being a great source of fiber., these foods are also loaded with minerals and are often iron-fortified. Pregnant women are very susceptible to constipation which may lead to painful hemorrhoids in the third trimester and post-delivery. Hence the need for fiber-rich foods. The mineral content helps in the overall development of the fetus and replenishes minerals in the mother's body as well.